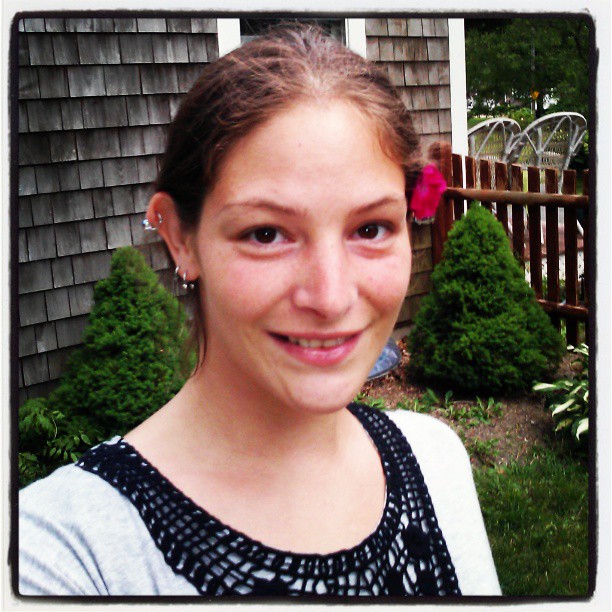 Sarah MacDonald, a native Cape Codder, has always been fascinated by complimentary & alternative therapies. A dedicated & driven individual, she moved to North Carolina to attend the prestigious Body Therapy Institute to study massage & bodywork therapy. Upon graduating from BTI, she passed the National Certification Examination for Therapeutic Massage & Bodywork & thus began her career in this field.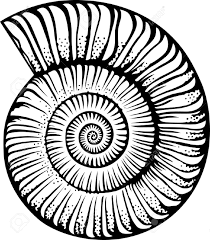 In 2008, she completed Claire Marie Miller's Nurturing the Mother® Certification course to become a Nurturing the Mother® certified massage therapist and instructor; providing clients with fertility, pregnancy, labor induction, labor support, post-partum & infant massage. Since that time, Sarah has performed hundreds of fertility & labor induction massages with amazing results!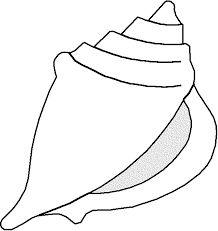 Sarah's style of bodywork is wholistic & client centered. She strives to assist every client in achieving their goals, whether it is increased range of motion, release of tension, reduction of aches & pains, conceiving a child, or providing you with the means to escape from the stresses of daily life.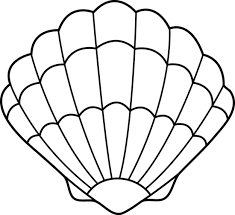 In 2013, Sarah began teaching at the Massage Institute of Cape Cod & her passion for Massage Therapy & Bodywork Education came full circle. From 2013 to 2016, Sarah developed & taught Business, Ethics, Sports Massage, Deep Tissue, Spa, Anatomy & Physiology & Kinesiology courses.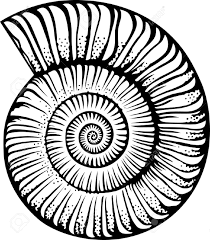 Over the course of a year, she worked tirelessly to develop quality Continuing Education courses & in 2015, the National Certification Board of Therapeutic Massage & Bodywork approved Sarah to teach CEU's & all six of the courses she developed. She is currently offering Pregnancy Massage, Spa Techniques for LMT's, Hot & Cold Stone Massage, Business & Marketing for a Successful Practice, Ethics for Bodyworkers & Body Mechanics to Increase Longevity.